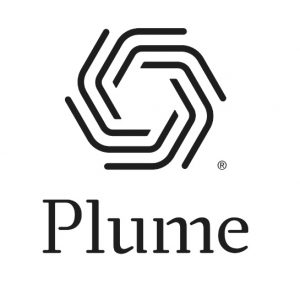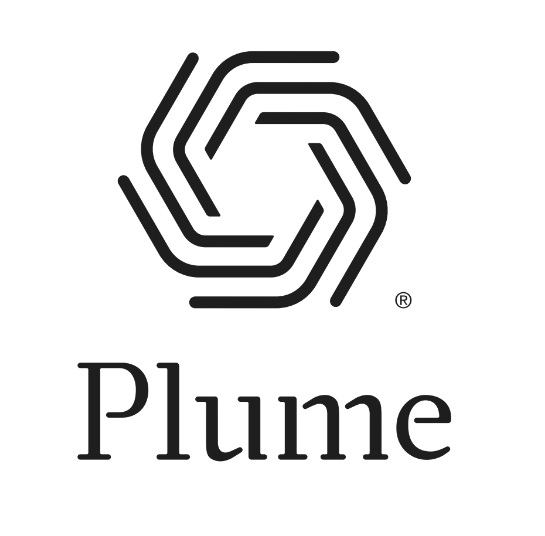 CTAM Europe is thrilled to send Congratulations to Strategic Partner Plume for their announcement today:
Plume have announced that we have secured agreements with two major forces in the German market: Deutsche Glasfaser Group – the leading fiber-optic communications service provider (CSP) – and BREKO eG – the commercial platform for the leading broadband association with over 200 CSP members!
These significant partnerships cement our footprint in the region, and ensure that broadband subscribers across Germany will have access to Plume's award-winning smart home and intelligent business services suites.
Click
HERE
for full news story.