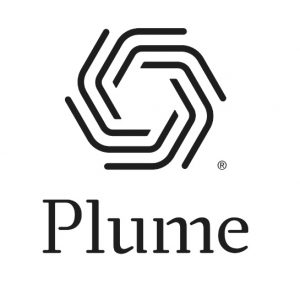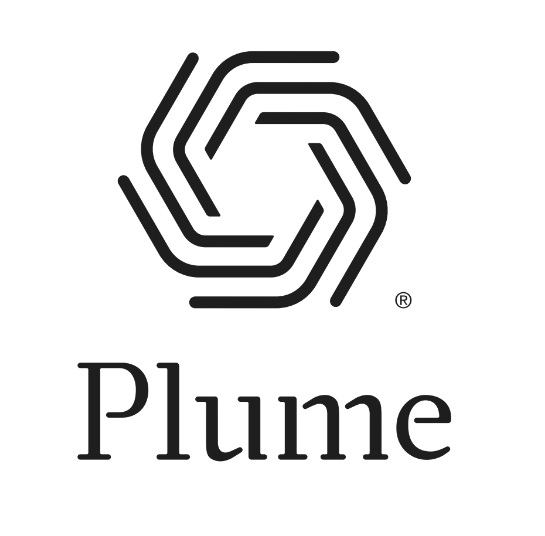 CTAM Europe is thrilled to send Congratulations to Strategic Partner Plume for their announcement today:
Plume has successfully completed Series E funding with $270 million to accelerate our growth and expansion into new markets and service segments.
In 2014, we founded Plume with the idea that fixing WiFi was just the first step in creating a massive, software-defined network for the benefit of smart homes.
Today, we power more than 22 million households globally with more than 170 Communications Service Providers relying on our SaaS experience management platform – and we're just getting started.
We're excited to enter a new era of growth and together with our leadership team, super-talented workforce, investors, customers and partners, are ready to create even smarter spaces, and even more delightful experiences for homes and small businesses.
Click
HERE
for full news story.