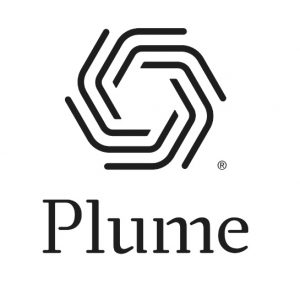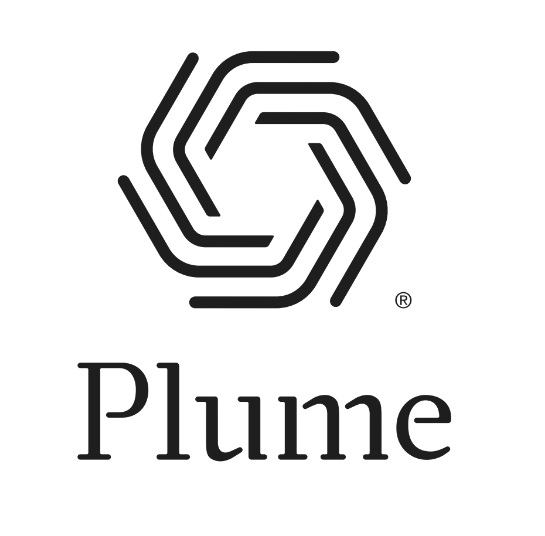 CTAM Europe is thrilled to send Congratulations to Strategic Partner Plume for their announcement today:
We're delighted to share the news that Plume has surpassed yet another major milestone: More than 1 billion unique client devices have been managed on Plume-powered networks — view a snapshot of the data.
Click
HERE
for full news story.
Click
HERE
for the press release.