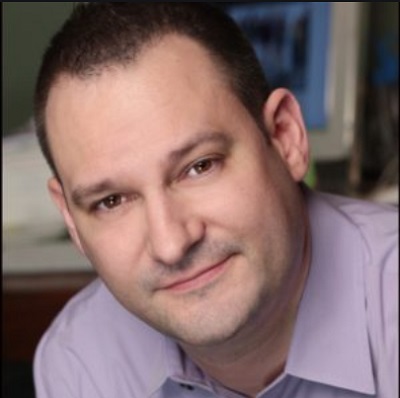 Webinar – Christian Kurz, ViacomCBS
"Beyond 2020: Global Youth – Voices and Future"
From the Covid-19 crisis to protests against racism and social injustice worldwide, global events of 2020 have undoubtedly brought a huge amount of disruption and uncertainty to all of us.
As we adapt to the period of rapid adjustment and wat for a "new normal" to emerge, the future – including our lifestyles and livelihoods – remains uncertain.  With this uncertainty and disruption in mind, "Beyond 2020: Global Youth – Voices and Future" a new global study from ViacomCBS, explores youth perspectives on the future, looking into the lasting impacts of recent events on their attitudes, expectations and future plans.  This webinar will explore the hopes, expectations and priorities of 16-24 year olds from 15 countries around the world, specifically regarding social issues, mental health, politics, travel, relationships and more.
Click
HERE
to hear more about Christian Kurz, Senior VP, Global Consumer insights, ViacomCBS.
If you miss(ed) this live webinar, you can watch it on the Members-only section of www.ctameurope.com – along with past webinars from CTAM Europe and CTAM US – and past podcasts.