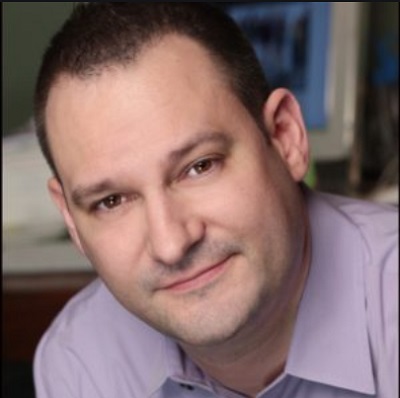 Webinar – Christian Kurz, ViacomCBS
"The Meaning of Home: A Sense of Belonging"
Christian Kurz. Senior Vice President, Global Consumer Insights, ViacomCBS
Home. At first glance, it's four walls and a roof over our heads – where we sleep, wake up, eat and relax. It's a source of pride and comfort. It's where we hang our hat.
But when you think about it, home is a lot more than a physical space. To be truly 'at home' is a feeling, an emotion – something we can take with us. In fact, there are a whole range of places where people feel at home.
For this project, The Meaning of Home, ViacomCBS spoke to over 11,000 people aged 25 to 64 across 18 countries and investigated what "home" means around the world, how people create a feeling of home, and what the benefits are of that feeling.
Click
HERE
to hear more about Christian Kurz, Senior VP, Global Consumer insights, ViacomCBS.
If you miss(ed) this live webinar, you can watch it on the Members-only section of www.ctameurope.com – along with past webinars from CTAM Europe and CTAM US – and past podcasts.