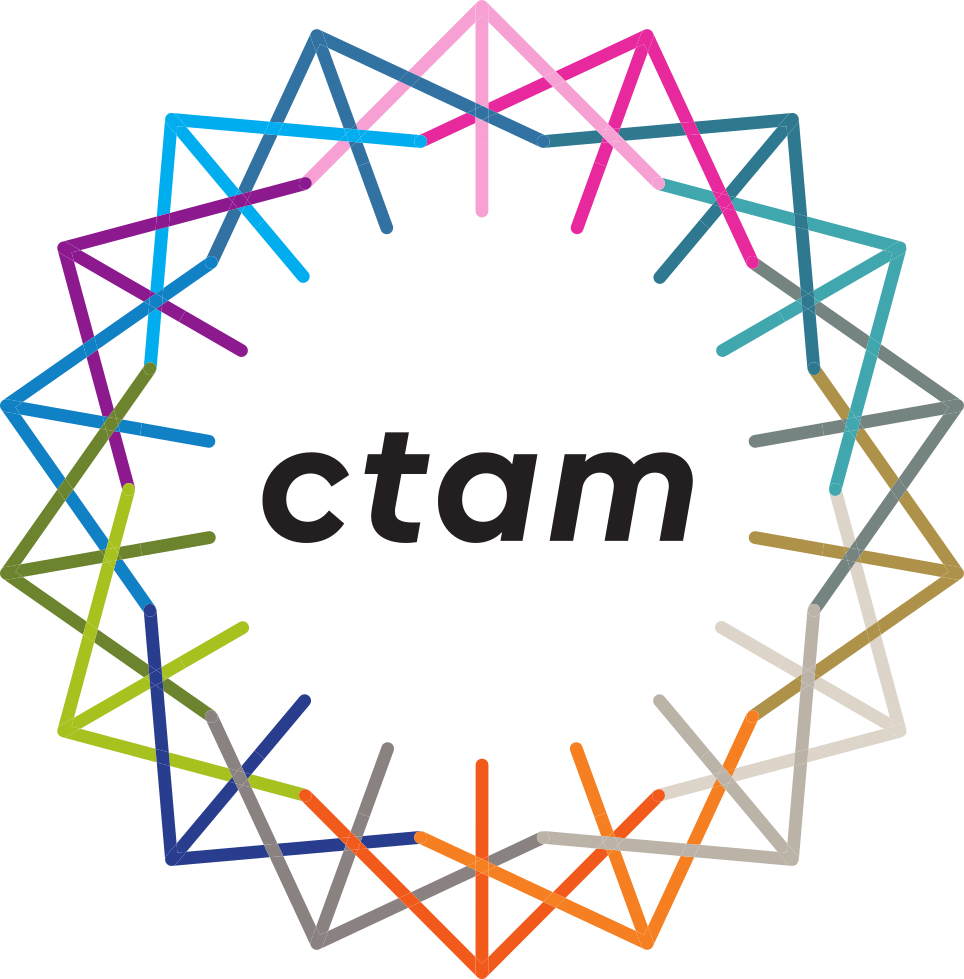 CTAM US Wired Webinar series: "Opportunity Resides in the Linear/SVOD Overlap"
CTAM US Webinar: Opportunity Resides in the Linear/SVOD Overlap
20.00 CET / 19.00 UK / 15.00 ET (will be available on-demand.  Email info@ctameurope.com)
Opportunity Resides in the Linear/SVOD Overlap
As viewers return to experiential activities, the battle for media share time is becoming fiercer. New consumer research reveals SVOD's impact on pay-TV, different perceptions around costs and opportunities to leverage the trends and increase subscriber engagement.
Click HERE to register.
If you miss(ed) this live webinar, you can watch it on the Members-only section of www.ctameurope.com – along with past webinars from CTAM Europe and CTAM US – and past podcasts.