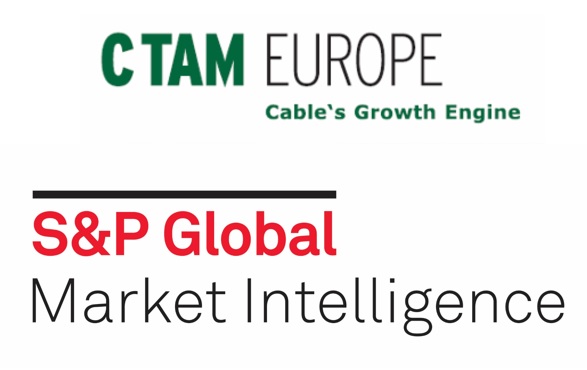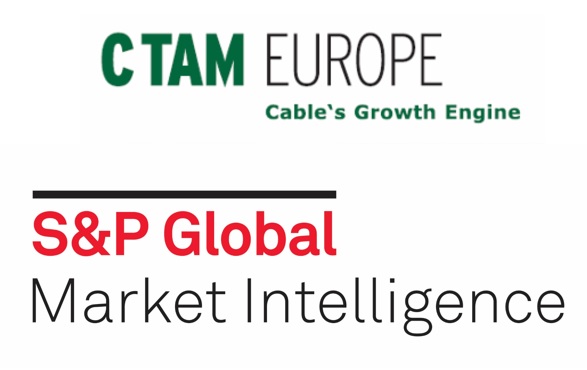 Are Cable Operators keeping up with telco innovation?
A copper line revival through VDSL2, G.fast and vectoring technologies has enabled telecoms incumbents to better compete on service with cable bundles. The next phase of development rests on how to keep bundling as a simple and, critically, flexible proposition to the key target groups, at the same time aligning with key digital services. Telcos are rapidly upping the pace of service investment, including in OTT, both third party and proprietary (with virtual or lite pay TV services), to ensure relevance among a broader demographic – are cable operators responding fast enough?
Analysts from the Media & Communications (SNL Kagan) offering of S&P Global Market Intelligence and CTAM Europe will be speaking at a complimentary webinar exploring the structure of bundling competition and performance of the key telcos versus the dominant cable networks in the Netherlands, Germany, Spain and Portugal, specifically evaluating the impact of various cable and telco competitive strategies.
The case studies will examine evolving multichannel and bundling strategies in these territories before presenting S&P Global Market Intelligence's survey data, comparing cord cutting/nevers findings in key markets in Europe versus the U.S.
Gain valuable insights on how:
· Bundle structures are developing between cablecos and telcos in the Netherlands, Germany, Spain and Portugal
· Multichannel operators are performing off the back of service innovation
· Cord-cutting/nevers trends in key European territories versus the U.S.
Speakers:
Mohammed Hamza, Senior Research Analyst
Eric Haglund, Associate Analyst
Andrew Katolo, Associate Analyst
Keith Nissen, Analyst
All Media & Communications (SNL Kagan) analysts at S&P Global Market Intelligence