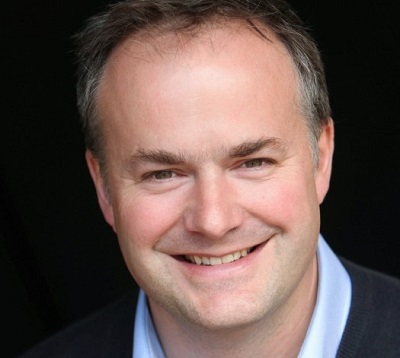 Webinar – Jack Davison, 3Vision.
"The arrival of Disney+ in the UK and Key European markets amid a global pandemic"
• US Growth and International Prospects
• Pricing and Content proposition
• The App
• Marketing and Promotion
• Content challenges
• Covid-19 Impacts
Jack Davison, E
xecutive Vice President
 @
3Vision
Bio:  Leading on many of 3Vision's strategy, marketing and VOD projects, Jack has a unique understanding of the factors that make Pay TV and new product launches successful. Jack is well suited to lead on such products having previously been Head of VOD Product at Virgin Media, and a pioneer of IPTV and VOD whilst VP of Content at Yes Television. Prior to this Jack worked for IMG Media, the world's largest independent producer and distributor of sports programming.
If you missed this live webinar, you can watch it on the Members-only section of www.ctameurope.com – along with past webinars from CTAM Europe and CTAM US – and past podcasts.