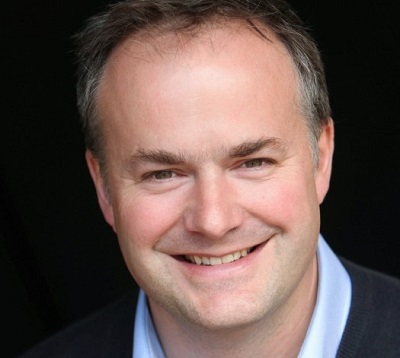 Webinar – Jack Davison, 3Vision.
"The Changing Market for US Content Distribution"
The Covid-19 Pandemic may have accelerated change in our already fast-changing industry. In this breakdown, we will cover the major trends hitting the US Scripted Content Market.
Insight will include:
• Unprecedented change in the last 10 years
• US content under pressure, but opportunity evolving
• Local activity, changing habits and practices of buyers
• Global SVOD and D2C shifts, with AVOD emerging
• Broadcasters digital services increasingly important
• Pandemic impacts and the immediate issues in the market.
If you miss(ed) this live webinar, you can watch it on the Members-only section of www.ctameurope.com – along with past webinars from CTAM Europe and CTAM US – and past podcasts.