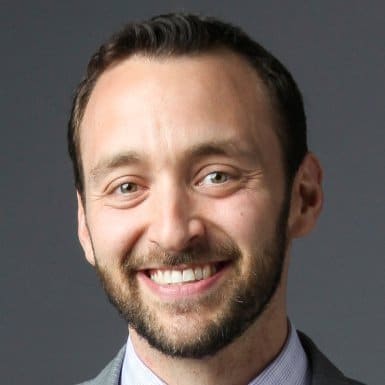 INSEAD Masterclass: Networking in our New Reality. CTAM Europe & INSEAD joint Masterclass.
Networking in our New Reality. CTAM Europe & INSEAD Masterclass
Join us on Thursday 3rd September to learn all about "Networking in our New Reality" with Noah Askin, Assistant Professor of Organisational Behaviour at INSEAD.
From the New York Times to Harvard Business Review, there have been many reminders of the importance of reaching out to your weak ties during the current crisis. These "weak ties" are not your closest friends, but the people you know at arms' length. Perhaps you used to know them well or know them only through friends. Connecting with them has always required some effort, but chance social encounters made it easier and more common. Certainly those social opportunities are no longer possible (depending on where you live). The question is, how do you network in the current social context?
Noah gives some basic tips, but also a call to flip networking on its head: changing the perspective of networking from outreach to making yourself more open and available to others.
Join us to find out more about this hot topic and CTAM Europe's Executive Management Programme @ INSEAD in November'20 and June'21
If you miss(ed) this live webinar, you can watch it on the Members-only section of www.ctameurope.com – along with past webinars from CTAM Europe and CTAM US – and past podcasts.