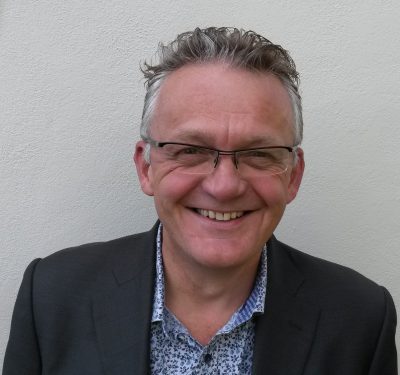 Webinar – Simon Murray, Principal Analyst, Digital TV Research
A new wave of international SVOD platforms is sweeping across the world. Which of these new players will fare the best?
What will happen to the existing players, both US-based such as Netflix and the local players?
Which countries will show the fastest subscriber and revenue growth? Is consolidation inevitable?
If you miss(ed) this live webinar, you can watch it on the Members-only section of www.ctameurope.com – along with past webinars from CTAM Europe and CTAM US – and past podcasts.