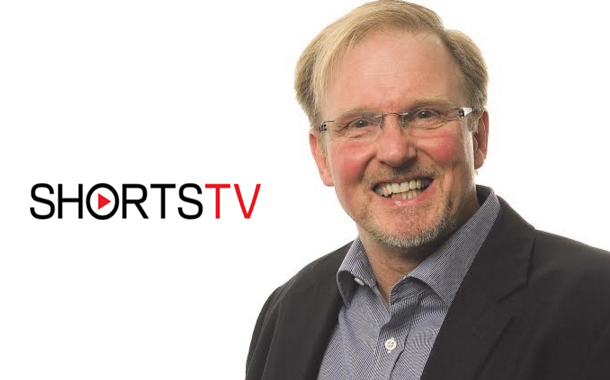 Webinar – Carter Pilcher, Shorts TV.
The impact (both short and long term) of Covid-19 on production in general, and the Oscars in particular.
More to follow soon.
If you miss(ed) this live webinar, you can watch it on the Members-only section of www.ctameurope.com – along with past webinars from CTAM Europe and CTAM US – and past podcasts.