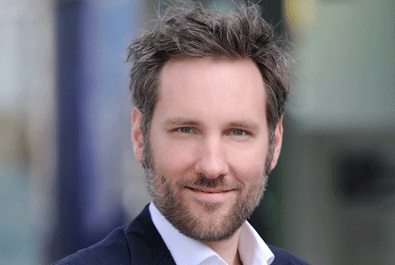 Webinar – Bernd Riefler, Veed Analytics
Premium SVoD and MVPD – Product challenges:
The ties between Premium SVoD services and MVPD platforms are becoming closer, since SVoD services need distribution partners and MVPD platforms need to offer the new consumption model as well. We analyzed current approaches from the likes of Netflix, Disney+, Amazon but also local streaming initiatives. Since the product/device portfolio from MVPD platforms is becoming more fragmented the integration from SVoD services typically differs.
In the webinar we will review the three relevant stages based on examples from the European market:
(1) Service availability: on which devices are the services available and is there any activity from the user required to install an app
(2) Content surfacing: who can users access the content from SVoD services
(3) Commercial bundling: what are typical SVoD bundling approaches
If you missed this live webinar, you can watch it on the Members-only section of www.ctameurope.com – along with past webinars from CTAM Europe and CTAM US – and past podcasts.