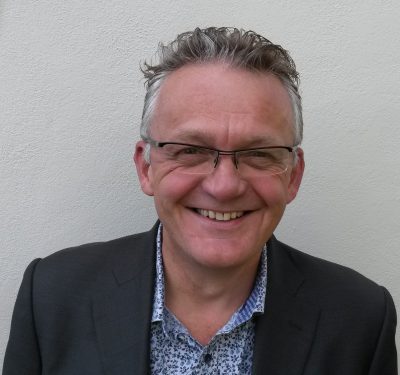 Webinar – Simon Murray, Digital TV
"European OTT & Pay TV Forecasts – and how will Covid-19 hit the TV Sector?"
Simon Murray, Principal Analyst, Digital TV presents on:
How will Covid-19 hit the TV sector?
Will subscriptions thrive/survive?
How badly will AVOD be affected by the recession caused by the virus
European OTT & Pay TV Forecasts: Western Europe often acts as the testing ground for global OTT companies international expansion plans.
How will the new US-based platforms fare? What will their impact be on existing players?
Can local platforms survive against an onslaught from better funded players?
Why is OTT so limited in Eastern Europe compared with the West?
Across Europe, how has and will established pay TV operators react to the flood of OTT players?
Is broadband now more important to operators than pay TV?
So many questions! And Simon is here to answer them for us all.
Register HERE If you missed this live webinar, you can watch it on the Members-only section of www.ctameurope.com – along with past webinars and podcasts from CTAM Europe and CTAM US.