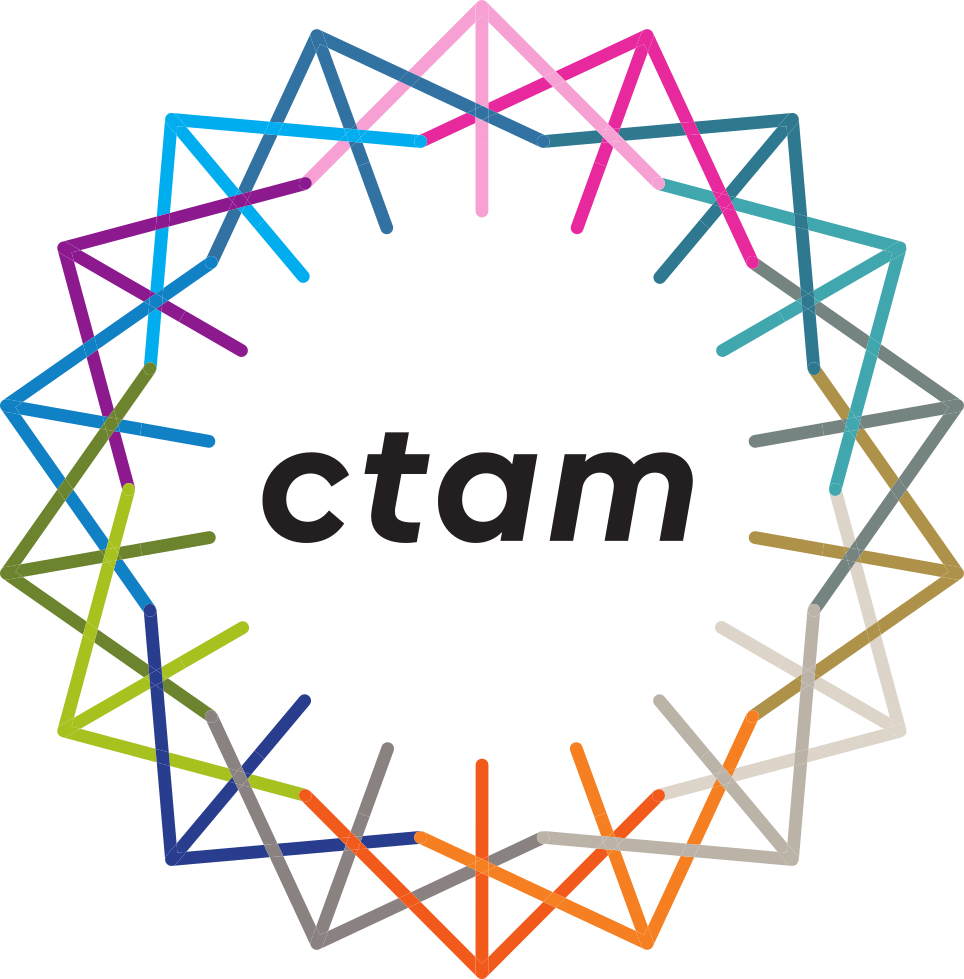 CTAM US Webinar – The Platformization of TV – Content Discovery in the Age of Smart TVs
CTAM US Webinar: The Platformization of TV – Content Discovery in the Age of Smart TVs
21.00 CET / 20.00 UK / 15.00 EST (will be available on-demand.  Email info@ctameurope.com)
Smart TV platforms play a vital role in the user's content discovery journey – and are attracting increasing scrutiny for this reason. Join us for a big-picture discussion on the evolution of smart TV platforms and the issues they raise for industry, audiences, and regulators.
Topics include:
New gatekeepers: power and control in device-level discoverability
Cultural intelligence: consumer attitudes to recommendation, personalisation, and data collection via smart TVs
Policy developments: how governments around the world are thinking about, and regulating, discoverability
Click HERE to register.
If you missed this live webinar, you can watch it on the Members-only section of www.ctameurope.com – along with past webinars from CTAM Europe and CTAM US – and past podcasts.