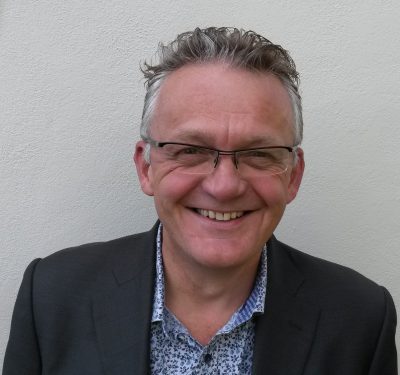 Webinar – Simon Murray, Principal Analyst, Digital TV Research
The Global Evolution of SVOD
SVOD continues its Global Evolution. Both Netflix and Disney+ will start hybrid AVOD-SVOD tiers in the US by the end of the year, with international expansion promised in 2023. How will this affect global SVOD revenue growth?
Disney+ Hotstar will relinquish the India Premier League cricket rights by year-end. Find out how this will hit Disney+ Global subscriber and revenue growth.
Warner Bros. Discovery wants to merge HBO Max with Discovery+ and Eurosport, with its regional rollout scheduled. Will this slower expansion plan work?
The US is showing signs of SVOD saturation. Does that mean the rest of the world will follow?
To hear all this (and more!) from Simon – Register for this CTAM Europe Members webinar.
Bio:
Simon's extensive international industry knowledge and contacts have been built up since he began covering global media developments in 1988.
Simon has previously worked for Saatchi & Saatchi, Kagan World Media, Baskerville Communications and Informa Telecoms and Media.
If you miss(ed) this live webinar, you can watch it on the Members-only section of www.ctameurope.com – along with past webinars from CTAM Europe and CTAM US – and past podcasts.