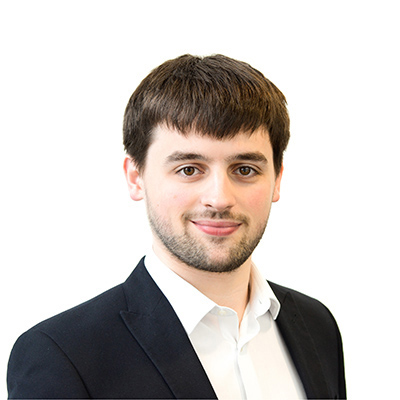 Webinar – Direct-to-consumer – Going global
Direct-to-consumer – Going global
Max Signorelli, Research Analyst for the Media & Entertainment team at Omdia will be presenting and discussing the following:
Over the course of 2020, new age online video direct-to-consumer services from major studios and content producers have been planting their roots in the world's most valuable entertainment market, the USA. Future international growth however will derive from hundreds of fragmented and unique markets, each with their own challenges for content owners that traditionally licence titles to local services. With or without their historical partners, content owners will have to prove their worth amidst a swarm of video services both paid and free to maximise their revenues in the age of OTT. But how will they stack up against the likes of Netflix and Amazon as well as other local initiatives and proprietary services, all of which have a several year head start?
Register HERE
If you miss(ed) this live webinar, you can watch it on the Members-only section of www.ctameurope.com – along with past webinars from CTAM Europe and CTAM US – and past podcasts.