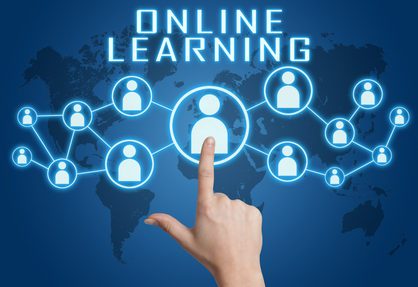 Webinar – Nathalie Lethbridge, Maria Rua Aguete & Guy Bisson

"Lessons learnt and emerging trends in the post COVID-19 world"
Join us and listen to the Industry's leading Analysts and Thought leaders discussing "Lessons learnt and emerging trends in the post COVID-19 world"
Nathalie Lethbridge, Founder & CEO, Atonik Digital
Maria Rua Aguete, Senior Research Director, TV, Video & Advertising, Omdia
Guy Bisson, Research Director, Ampere Analysis
The trio will discuss:
What does a Post COVID world look like for Operators?
Lessons learnt and emerging Trends
New partnerships
Emerging audience trends
Growth opportunity
Related business models… amongst other topics.
Register HERE
If you miss(ed) this live webinar, you can watch it on the Members-only section of www.ctameurope.com – along with past webinars from CTAM Europe and CTAM US – and past podcasts.