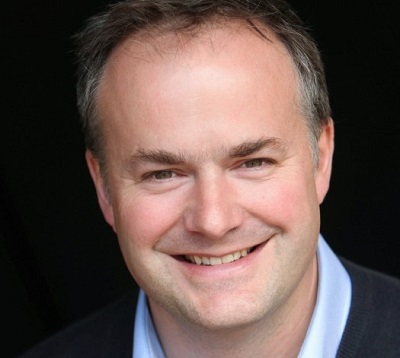 Webinar – Jack Davison, 3Vision.
The Future of Video Aggregation
Join us as we look at what the future might hold for the video aggregators in the world today.
In an increasingly fragmented market with a new competitive landscape, increasing subscriber acquisition costs and challenges getting heard, there is a clear consumer and operator need for simple aggregated solutions.
Multiple stakeholders with different approaches and objectives are playing an aggregator role today and as the relationships between OTT SVOD services and distribution platforms continues to change, what will it mean for all the players?
The large number of video services both from within the traditional TV ecosystem and from the OTT market has all served to hugely increase the volumes of content available and fragment the market further – driving the need for a new aggregation approach.
We take a close look at how Pay TV is Responding.
With SVOD integrations reaching new levels does this suggest that they are best placed to take the role of Super-Aggregator or will other players take this role?
If you miss(ed) this live webinar, you can watch it on the Members-only section of www.ctameurope.com – along with past webinars from CTAM Europe and CTAM US – and past podcasts.