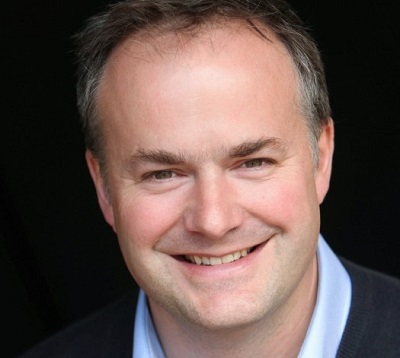 Webinar – Jack Davison, 3Vision.
The streaming wars, Part II.
Jack Davison, EVP 3Vision 
will be leading the discussion on the streaming wars in our webinar, covering key topics including:
Netlfix's Q1 results
Changing investor sentiment and the outlook for streamers as focus shifts to profitability
Studio streamer rollouts and growth
Studio content strategies and the realities of vertically integrated studio content pipelines
The return of the adverts
If you miss(ed) this live webinar, you can watch it on the Members-only section of www.ctameurope.com – along with past webinars from CTAM Europe and CTAM US – and past podcasts.