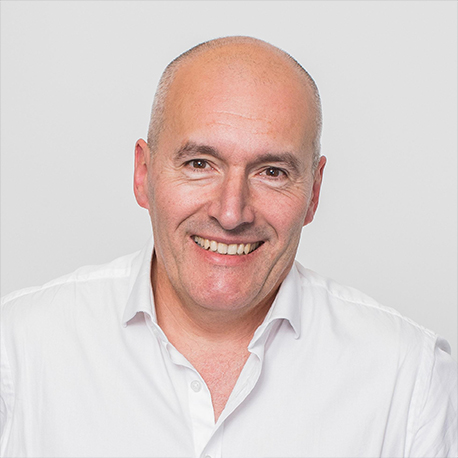 Webinar – Guy Bisson
Top Ten Industry Trends.
Ampere Analysis' Research Director, Guy Bisson shares his thoughts and views on the Top Ten Industry Trends for 2020.
8th April 2020 @ 16.00 CET / 15.00 UK

If you missed this live webinar, you can watch it on the Members-only section of www.ctameurope.com – along with past webinars from CTAM Europe and CTAM US – and past podcasts.