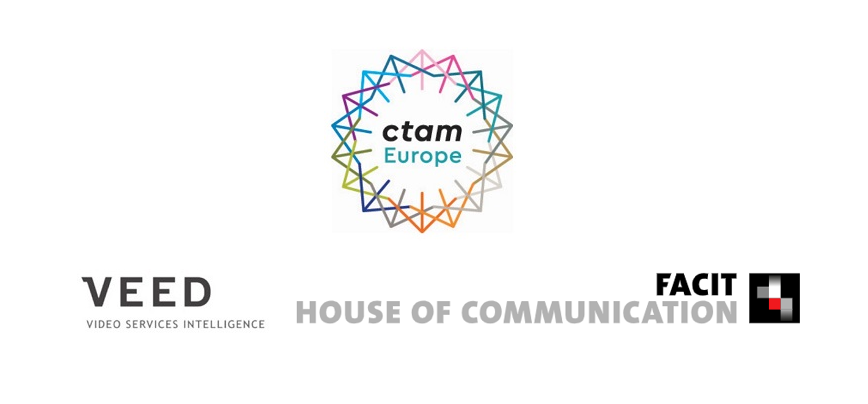 Webinar – Consumer expectations – Deep insights from early adopters
Consumer expectations – Deep insights from early adopters
A preview to a foundational research study from Munich based companies; veed analytics and Facit, which generated qualitative user insights in regards to the Future of TV UX.
Their 90min in-depths interviews identify the needs and expectations from Early Adopters when it comes to TV Platforms.  Two contrary worlds "App vs. Aggregation" with dedicated mock-ups were discussed with the interviewees.  In this webinar, veed analytics and Facit will share some preliminary insights what consumers expect from platforms in terms of commercial bundling, content surfacing and ease of use.
There will be time at the end where you can explore the findings further via a Q&A with Bernd and Michael.
Speakers:
Dr. Bernd Riefler, CEO & Founder, veed analytics (you've done him one before… and veed analytics needs to be all in lower case please)
Michael Wörmann, CEO, Facit.
Bios:
Michael Wörmann is CEO of Facit; an Agency specializing in exploring TV Customer Experiences.  Michael has been assisting his clients to optimize Customer interactions and journeys since 2000.  As a Psychologist, his focus is understanding customer needs, experiences and behaviour.  He founded the global network UX Fellows.
Bernd Riefler is the CEO & Founder of veed analytics – a market intelligence company for the global video industry. Bernd has more than 15 years industry experience and helps MVPD platforms, broadcasters and VoD services.
Prior to founding veed analytics Bernd was a Partner and Head of Media practice and led various European projects mainly in the area of OTT strategies and digital product launches.
Bernd holds a PHD in Economics and a Master in Technology and Business Management from the University of Stuttgart.
Click HERE to register.
If you missed this live webinar, you can watch it on the Members-only section of www.ctameurope.com – along with past webinars from CTAM Europe and CTAM US – and past podcasts.