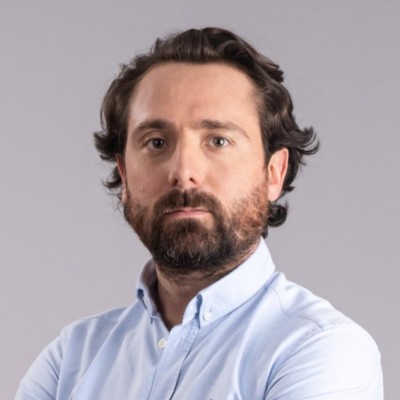 CTAM Europe & Deezer joint webinar
Charles Jaubert, VP Partnerships & BD, Deezer
Exploring Deezer Music Streaming partnerships with VOD players
The Power of Music Streaming in the New Era of Content Aggregation.
Music streaming has proven to boost stickiness of services in the entertainment industry.
Charles Jaubert talks about a few global success stories that have confirmed Deezer's position as the preferred partner – from tech excellence to business growth & vision- of the ecosystem
Please click
HERE
to register for our online event.