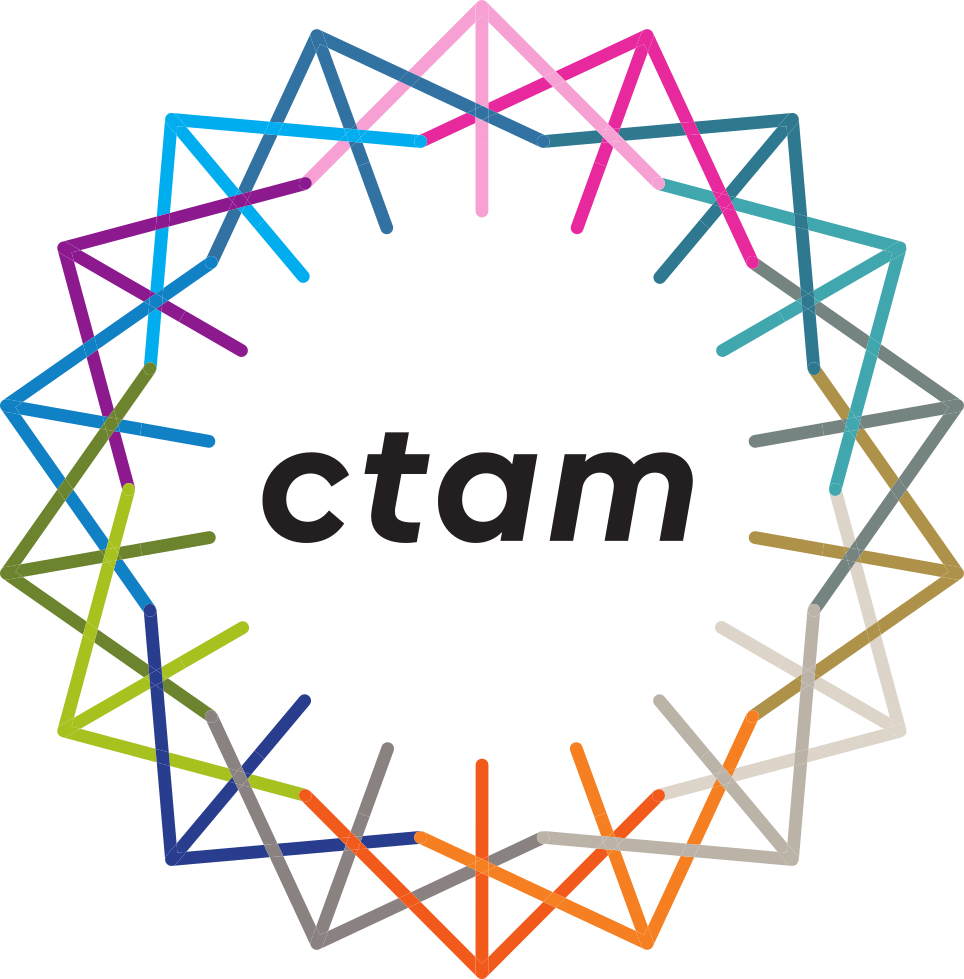 CTAM US Wired Webinar series: "The State of Latinx Streaming Behaviours"
CTAM US Webinar: The State of Latinx Streaming Behaviors
21.00 CET / 20.00 UK / 15.00 ET (will be available on-demand.  Email info@ctameurope.com)
The Latinx streaming ecosystem has been exploding. Get up to speed on what Latinx/Hispanic audiences are watching, on which platforms, and on which devices to better strategize your distribution, marketing, content, and advertising strategies to engage and resonate with this valuable, entertainment-forward audience.
Click HERE to register.
If you missed this live webinar, you can watch it on the Members-only section of www.ctameurope.com – along with past webinars from CTAM Europe and CTAM US – and past podcasts.