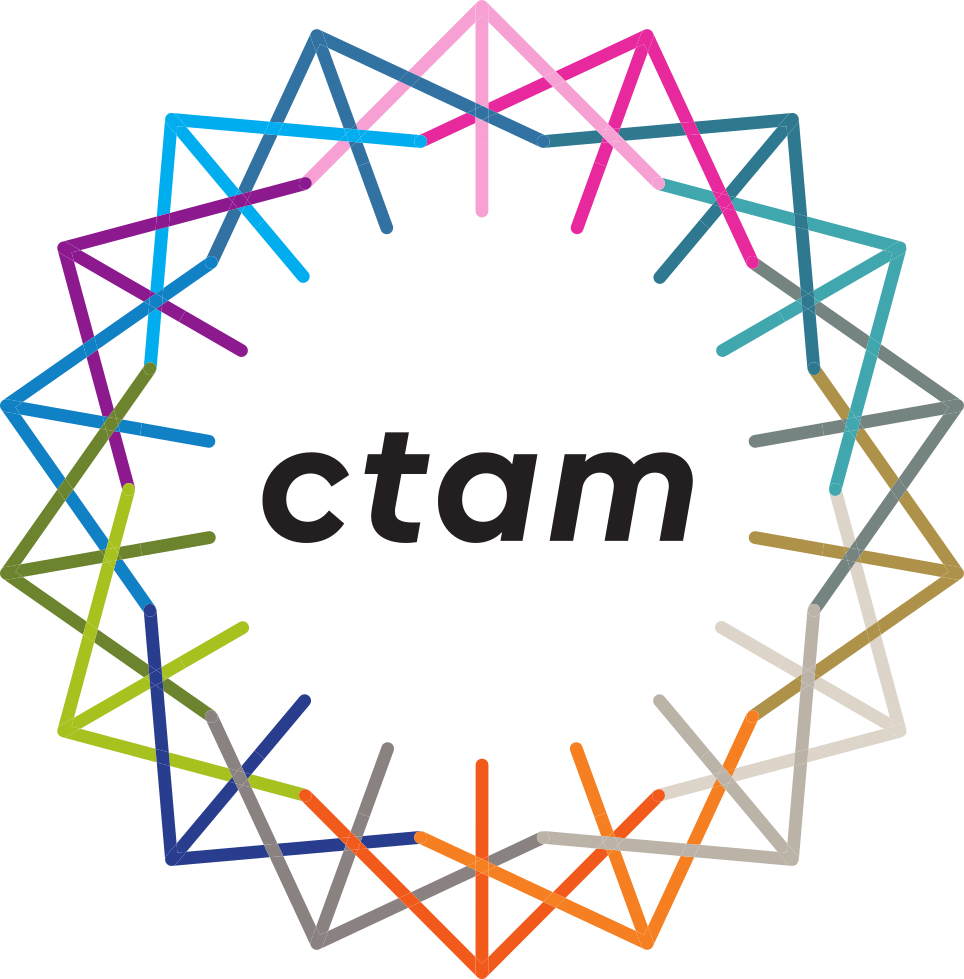 CTAM US Wired Webinar series: "Games as a Relationship"
CTAM US Webinar: Games as a Relationship
21.00 CET / 20.00 UK / 15.00 ET (will be available on-demand.  Email info@ctameurope.com)
Games as a Relationship
How gaming is changing the broader entertainment landscape
The video game business has shifted from transactions to relationships – providing valuable lessons for telecommunication operators, content creators, distributors, and others. Obtain insights on the Games as a Relationship model, the consumer attitudes and behaviors driving its success, and advice for organizations looking to level-up to relationship status.
Click HERE to register.
If you missed this live webinar, you can watch it on the Members-only section of www.ctameurope.com – along with past webinars from CTAM Europe and CTAM US – and past podcasts.