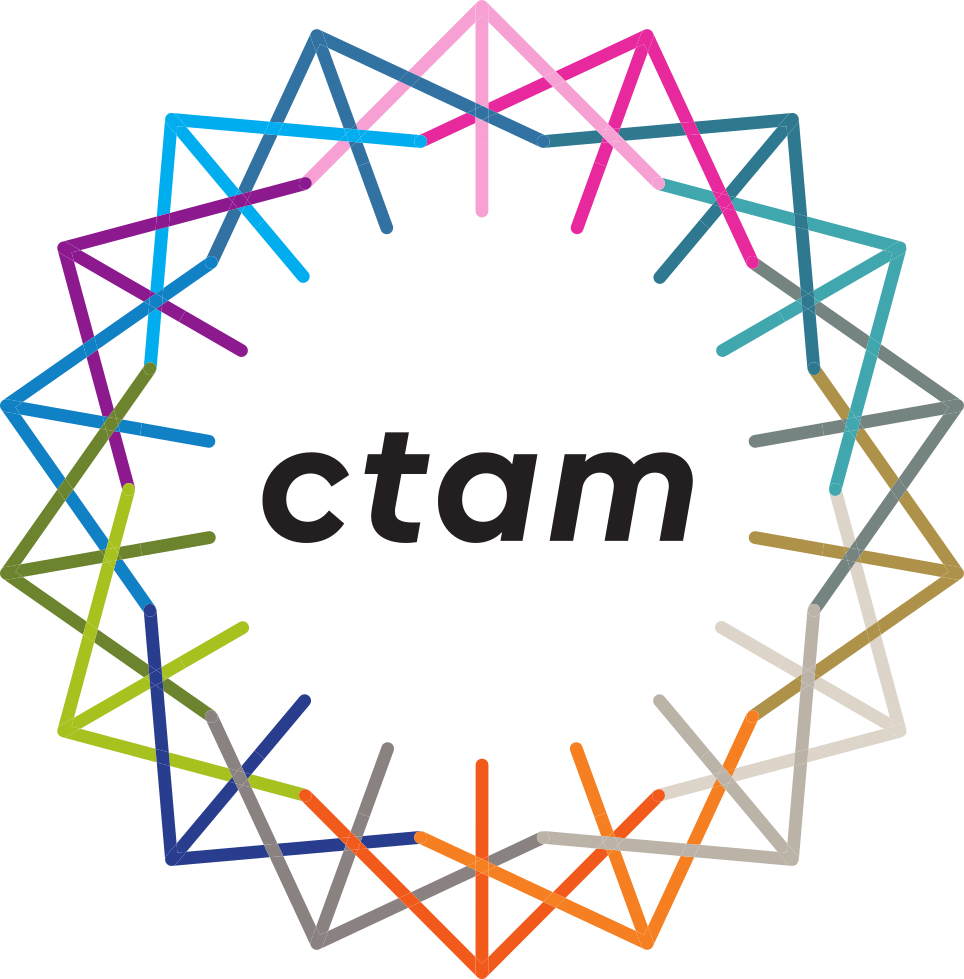 CTAM US Wired Webinar series: "The Great Rebundling"
CTAM US Webinar: The Great Rebundling
18.00 CET / 17.00 UK / 13.00 ET (will be available on-demand.  Email info@ctameurope.com)
The Great Rebundling:
Discover how "The Great Rebundling" is altering marketing tactics, pricing dynamics and content arrangements through lessons learned from other industries, as well as a comparison of the history of content bundling to help reassess your company's strategies and tactics.
Click HERE to register.
If you miss(ed) this live webinar, you can watch it on the Members-only section of www.ctameurope.com – along with past webinars from CTAM Europe and CTAM US – and past podcasts.