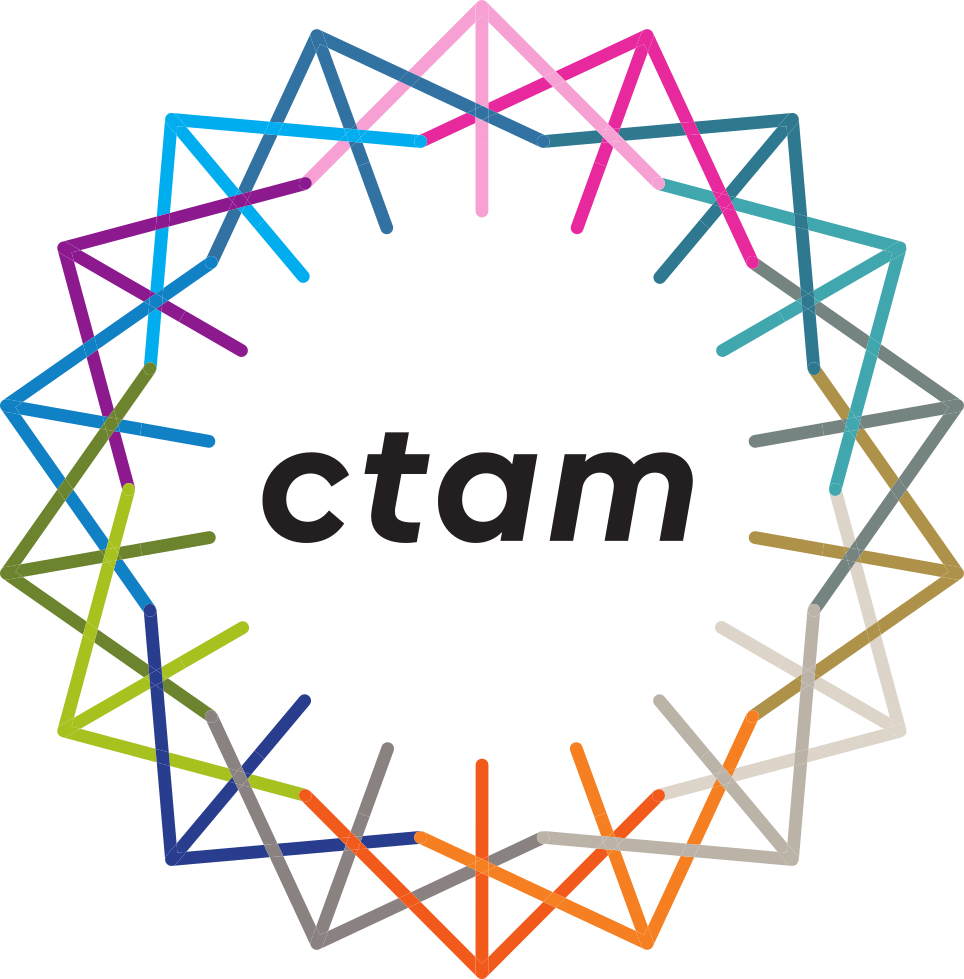 CTAM US Wired Webinar series: "Consumer Trends & Implications"
CTAM US Webinar: Retaining Viewer Engagement in 2021 & Beyond
21.00 CET / 20.00 UK / 15.00 ET (will be available on-demand.  Email info@ctameurope.com)
As the future of TV distribution becomes more fragmented, winning the battle for viewer's time will require knowing the factors that influence their behaviours. By quantifying the usage overlap between Cable, SVOD, and FAST distribution channels, uncover how the drivers of engagement differ from consumer on "set and forget" to households more prone to service switching.
Click HERE to register.
If you missed this live webinar, you can watch it on the Members-only section of www.ctameurope.com – along with past webinars from CTAM Europe and CTAM US – and past podcasts.