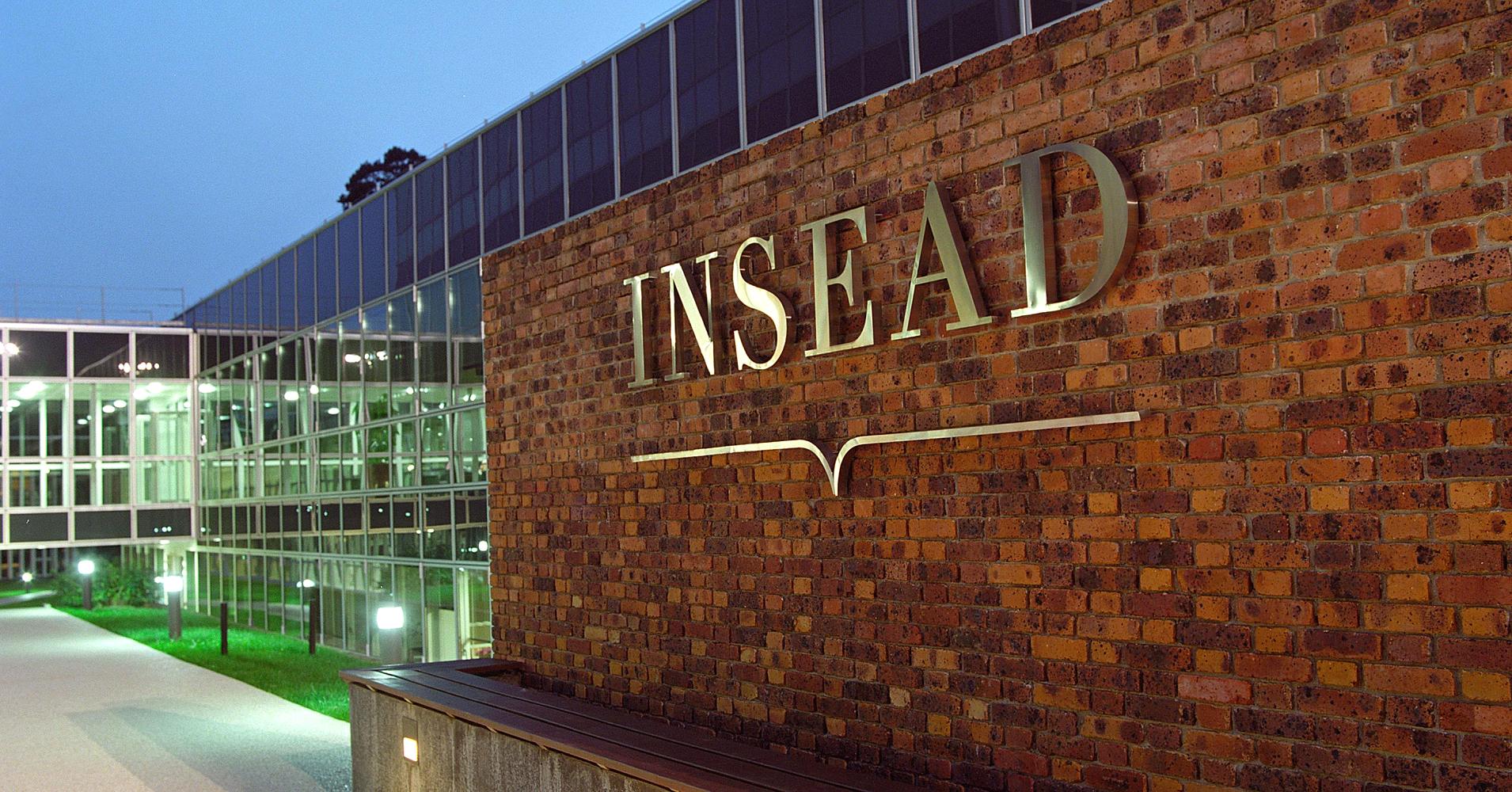 Copy of CTAM Europe Executive Management programme, INSEAD
INSEAD – Executive Education
The programme is offered to Senior Executives in the Connectivity, Entertainment, Content and Technology supplier businesses. The programme has been running since 2014 and is hugely successful. Over 170 Industry Leaders have been educated on the programme since 2014.
Topical additions to Class of '23 Curriculum:
Today we are witnessing a profound shift in how customers use digital technologies to consume information, make informed buying decisions, and engage with companies. This shift has been accelerated by COVID-19.
Though the shift is easy to see, addressing it isn't easy to do. Companies that have started their transformation early on are more resilient and are able to handle the pandemic in a better way. But many organisations are now pushed into their transformation and business leaders are searching for pragmatic ways to profitably grow their business in today's disrupted world.
From a business leader's perspective, reports of the latest data advance, and the launch of every new technology miss the point. Business leaders want to know how to effectively apply data and the latest digital technologies that are most relevant to their customers, their industry, and the unique growth challenges they face.