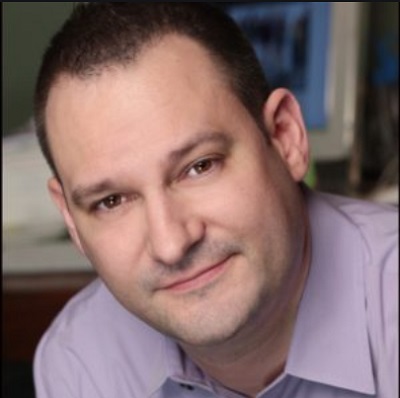 Webinar – Christian Kurz, ViacomCBS
What does TV mean to people around the world today? We set out to explore this question by talking to 10,000 people in 10 countries (Argentina, Australia, Germany, Hungary, Mexico, Poland, Spain, Thailand, UK and US) via an online survey and in-home ethnographies with selected viewers. For some respondents, we affixed Go Pro cameras to their TV sets to get a front-seat view to their TV habits.
If you miss(ed) this live webinar, you can watch it on the Members-only section of www.ctameurope.com – along with past webinars from CTAM Europe and CTAM US – and past podcasts.