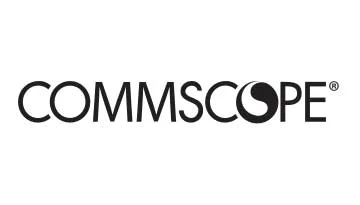 CTAM Europe & CommScope joint webinar
Ian Wheelock,  Engineering Fellow, Home Networks, CommScope
Low-Latency services – the opportunity for broadband service providers.
Until now, speed has been the feature which consumers look for when purchasing home broadband. As access network speeds have increased other aspects of the broadband service have come to the fore, such as Wi-Fi quality, which is now the dominating factor in the consumer broadband experience.
Latency, the time it takes to send and receive data packets, and jitter, the variation in latency, may sound technical but they impact the consumer experience in applications such as online gaming, AR/VR, video calling and even voice quality. That extra delay could make the difference between staying in the game or lying in the dirt.
Service providers have a great opportunity to target gamers and business users with low-latency service tiers, and enhance consumer satisfaction with video conferencing/calling and other delay sensitive applications.
Access networks and the home network are evolving to deliver such low-latency/low-jitter services, and that means delivering low latency all the way to the Wi-Fi connected device. Bringing together technologies such as low-latency DOCSIS and XGS-PON with Wi-Fi 6E (6GHz Wi-Fi), and managing the overall experience.
In this presentation, Ian will discuss the opportunity for low-latency services and the technology to deliver end-to-end. The presentation covers the following topics:
What is low-latency and jitter?
What's the opportunity for service providers?
Overview of technology solutions including Low-Latency DOCSIS (LLD) and Wi-Fi.